WELCOME TO the world of factoring
DIGITAL
FACTORING FINANCE NBFC-FACTOR for MSMEs
Factoring, Invoice Discounting, Embedded Finance,
Trade Finance, B2B Working Capital Finance
Digitised solution for everyone buying
or selling goods/services on credit
Factoring supports the sellers in quick conversion of receivables into cash
Reverse Factoring helps buyers get instant finance, in addition to their banking limits
By selling the receivable invoice to us, without any collateral, your business can convert them into cash instantly and be free from the management of the receivables. This is faster than traditional sources of Working Capital available in the market
We are a unique NBFC-FACTOR Company
Small seller/ MSME oriented
Collection and Receivable Management
Secured Data-based Underwriting
Know more about Factoring Finance
No unnecessary or additional interest charges
Factoring is not shown as a loan on your Balance Sheet
Commonly known as Invoice Discounting 
Has only been available for big corporates until now
Available for loss making, financially weak and newly setup businesses as well
Based on the Registration of Factors(Reserve Bank) Regulations, 2022
Enabling Buy Now Pay Later (BNPL) for all Loan Service Providers, Marketplaces, B2B platforms, Auction Houses
Our Embedded Finance program supports the B2B Trade Finance by automating Buy Now Pay Later for all its stakeholders.
Using our secured underwriting algorithm, the process can be completed 24×7 disbursements by Straight Through Processing, for invoice value as low as Rs 10. 
After the invoice is generated on the trading platform, the buyer can choose to Buy Now, Pay Later. The underwriting process begins and once the algorithm clears the transaction, the money is disbursed instantly.
We've successfully pioneered in the space by going live and transactional on OCEN enabled GeM Sahay
Want to find out how 121 Finance is carving a new space and digitising Factoring for small ticket sizes?
Customised finance solutions that aren't traditionally available for
Government contractors 
Seasonal, erratic and long cyclic businesses 
Startups and loss-making businesses
Making Sachet Working Capital loans for MSMEs accessible to large banks and NBFCs
How 121 facilitates
banks and NBFCs
Small ticket size friendly

Customisable technology stacks
Thorough product and domain knowledge
India's first NBFC-Factor to receive the Certificate of Registration under Registration of Factors (Reserve Bank) Regulations, 2022
Pioneers in going Live and functional on OCEN enabled GeM Sahay
MSME/ small business friendly

Quick, Straight-Through-Processing

Fully automated yet simple onboarding

Receivables management back office support 

Integrated with Tally and other ERPs

No collateral required

Enabling 24×7 B2B payments
Tech-first Factoring company with a proprietary underwriting algorithm (RACE®)

STP – automated and digitised workflow

NBFC with a fully functional and transactional iOS, Android app

Constantly evolving Intelligence with Machine Learning data from multiple sources

Account aggregator – Sahamiti

Unique API-based technology with growing API integrations
Risk Assessment & Credit Eligibility (RACE®)
An underwriting engine designed by a team with the collective experience of 95+ yrs from Banking, MSME, Working Capital Doctorate, Technology
Proprietary algorithm based Risk Assessment and Underwriting Tool

Amongst the pioneer FIUs (Financial Information User) as a partner to the account aggregator ecosystem, gathering untouched and instant data points

Straight Through Processing allows no manual intervention making underwriting more dependable

Based on the cross-pollination of multiple data points building stronger Data Analytics

Supports faster and digitised Due Diligence

Business Rules Engine gives the flexibility to customise rules specific to each trading platform
Digital Invoice Factoring
DIY Onboarding

Digital KYC

Rule-based Underwriting (RACE®)

Documentation, a/c signups, e-signature

Transaction, Invoice Verification, and acceptance

STP based 24×7 disbursements using banking APIs
Enabling all ticket size Transactions
Small ticket size-friendly solutions to bring the Digital Factoring experience to the bottom of pyramid MSMEs, both as a seller and buyer. 
As an RBI regd. Factoring NBFC with our unique platform, we are nimble and have proven to be a challenger in servicing this space that incumbents can't service.
Our clients have been able to take on businesses with these larger organisations, by signing up with us.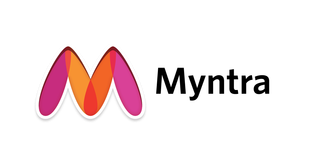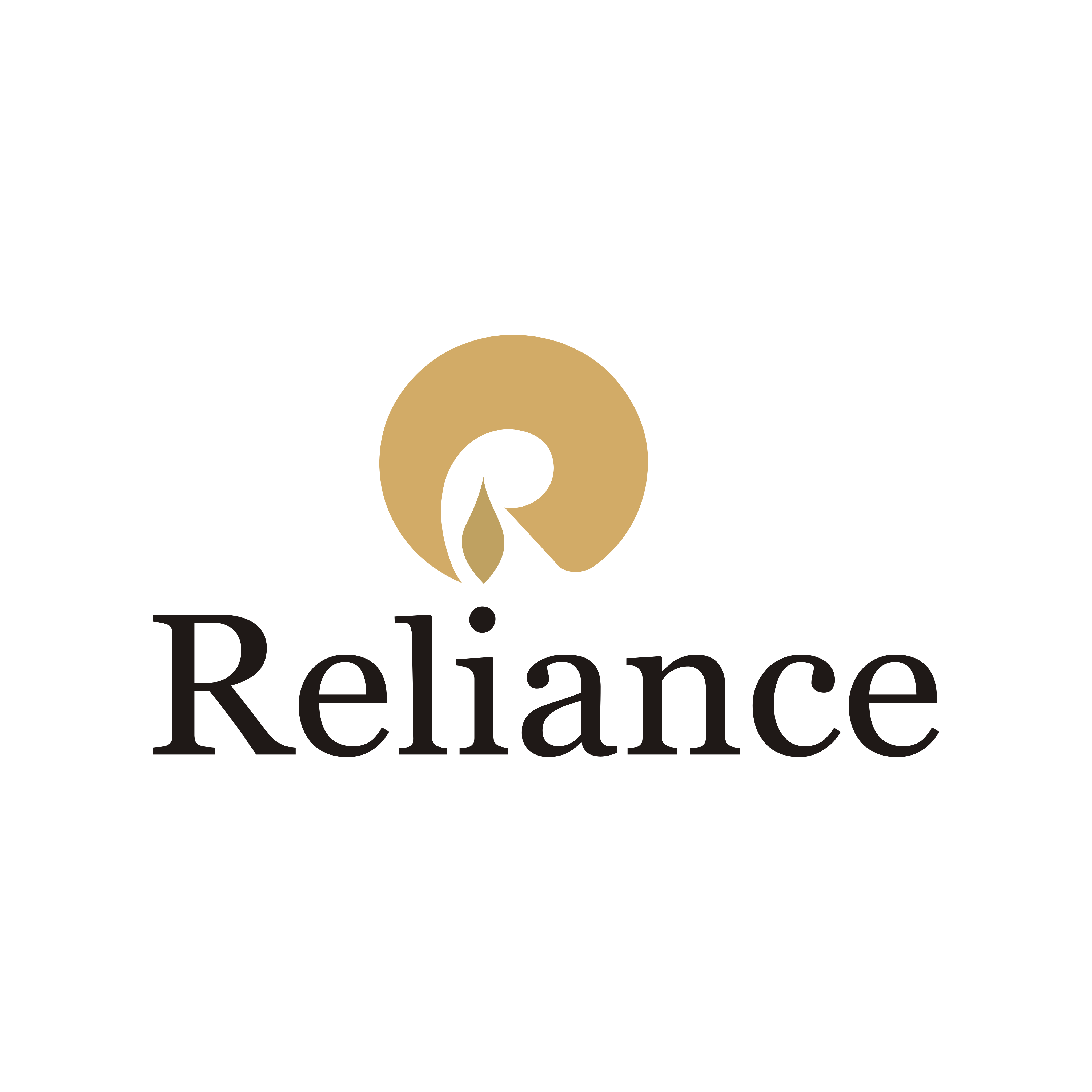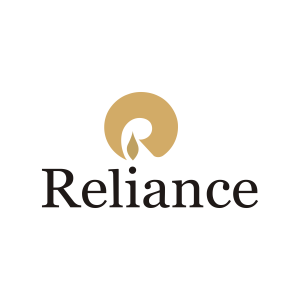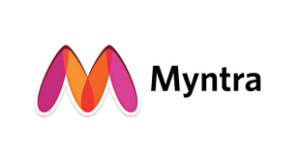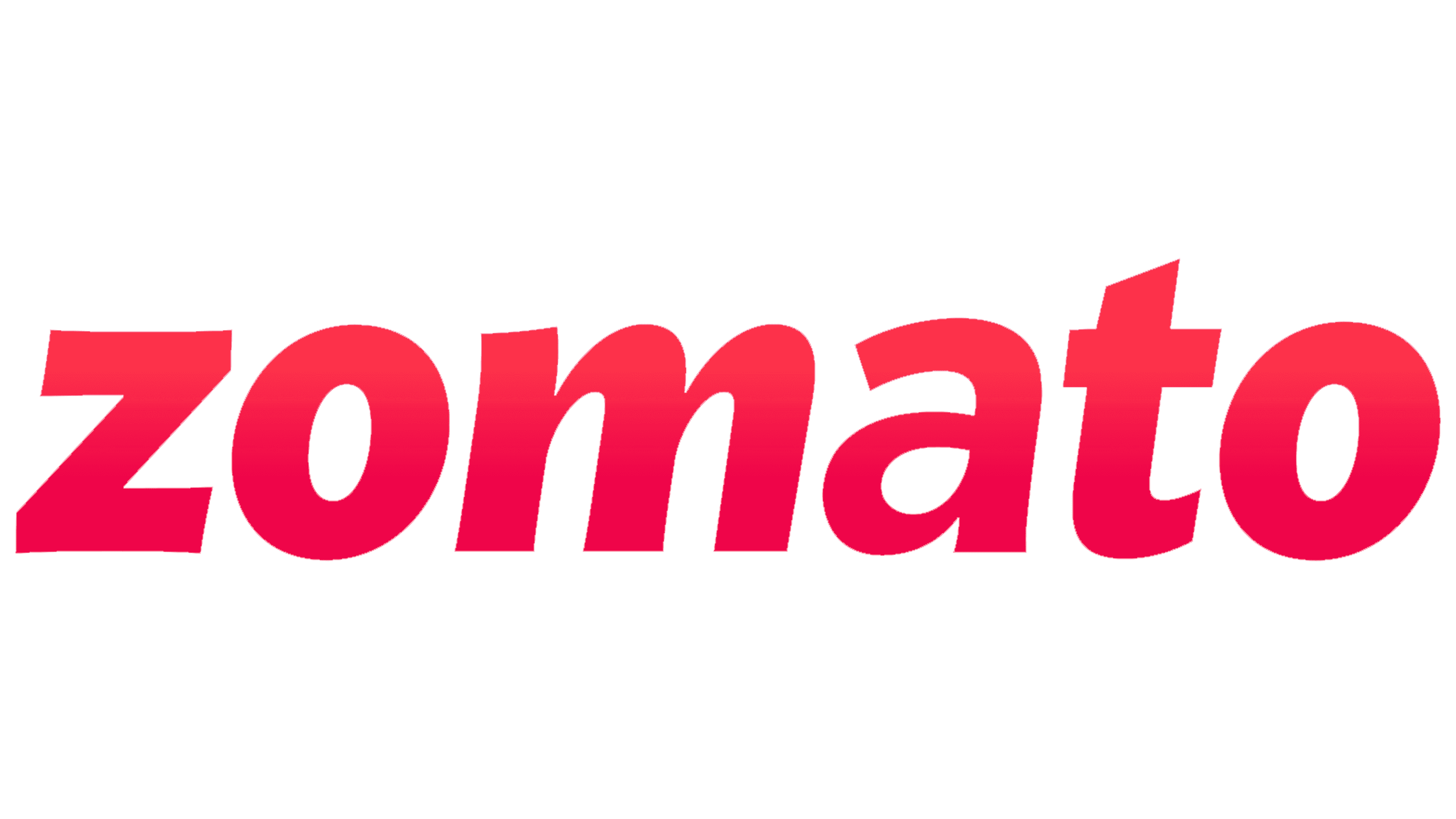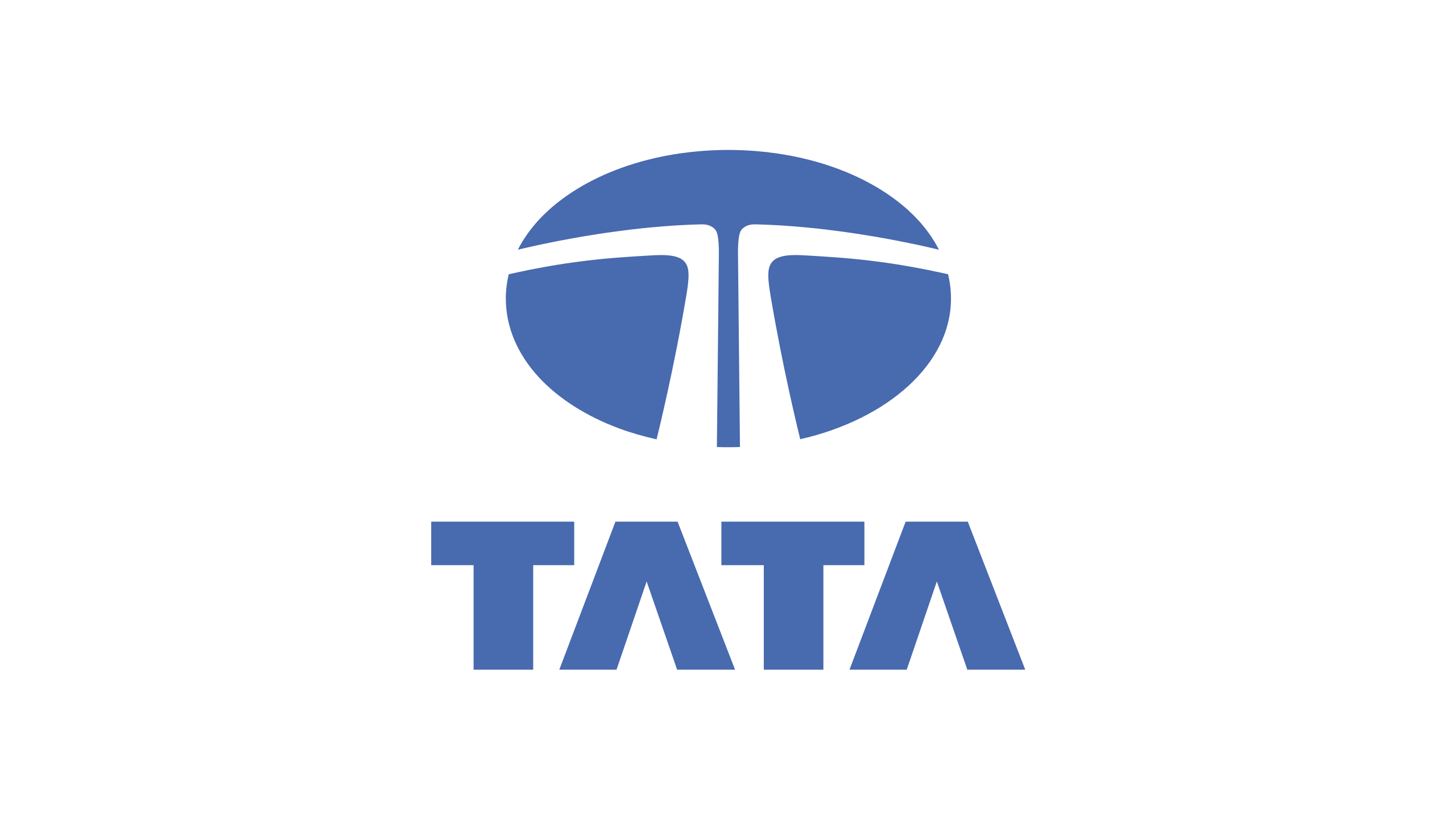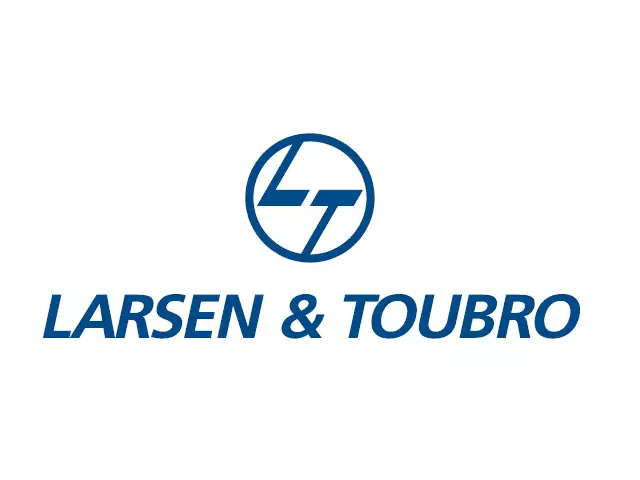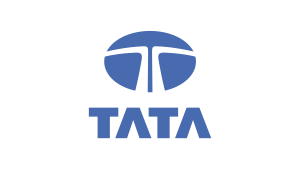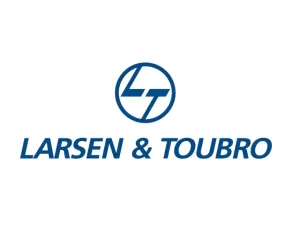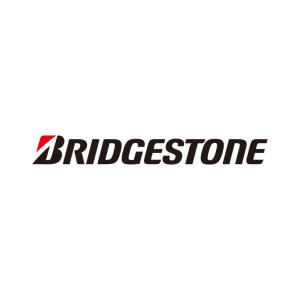 The biggest part of the ongoing digital transformation is that it changes the way we think. A few years back no one thought to look
Read More »
The Problem In an IDEAL world, a young businessman/entrepreneur needs a good idea to work, work, and be dedicated to creating a thriving business. But
Read More »
This article is for you if you – have a B2B business – manufacturing / trading / service need Working Capital Finance want to increase
Read More »