India's first NBFC-Factor (after RBI's Jan 2022 regulation) based out of Jaipur, on a mission to bring Factoring, which was only available to corporates so far, to the MSMEs and especially support small ticket size trade to grow.   
Using technology as leverage, the company is bringing disruptive upgrades to the world of Working Capital Finance with Factoring – collateral-free finance, Embedded Finance, Digital Co-Factoring and other customised short-term offerings.    
Headed by Dr Ravi Modani, PhD in Working Capital Management, 121 Finance is focused on delivering Working Capital loans backed by the knowledge and understanding of its core team in its third-generation legacy in business, banking and technology.  
"Our mission is to enable any buyer or seller across the nation to get their invoice discounted"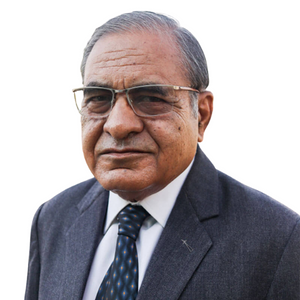 SATYA NARAIN MODANI
CHAIRMAN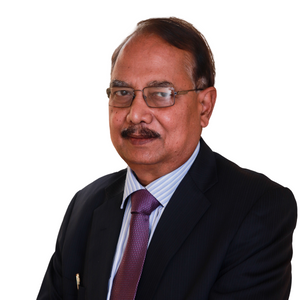 PRATAP NARAIN VERMA
INDEPENDENT DIRECTOR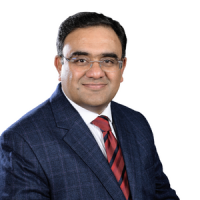 DR RAVI MODANI
FOUNDER & CEO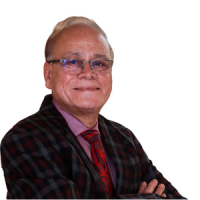 LALIT KUMAR JAIN
EXECUTIVE DIRECTOR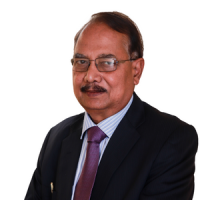 PRATAP NARAIN VERMA
INDEPENDENT DIRECTOR
Ramjidas Modani Foundation 
Estd. by Dr Modani, the foundation has been instrumental in providing free of cost/ subsidised heart treatments for the underprivileged, free heart surgeries for children. Under the advisory of SN Modani, the foundation has successfully helped with 150 child heart surgeries and countless medical checkup camps in rural areas.
121 Finance is a reputed organisation that is well integrated with national and international business finance ecosystem.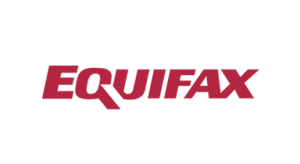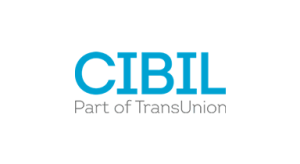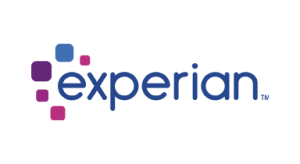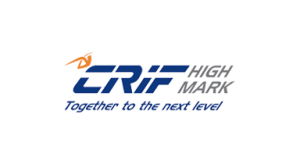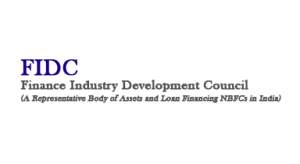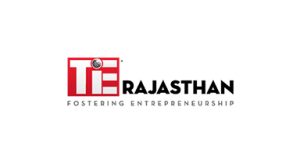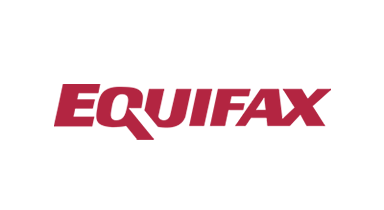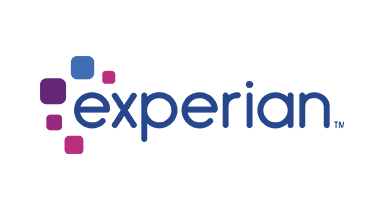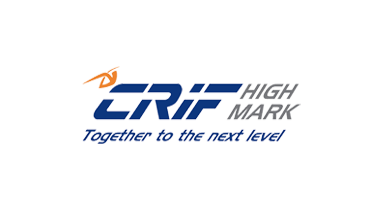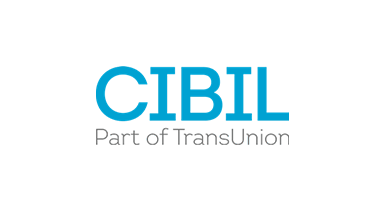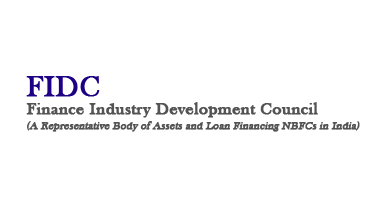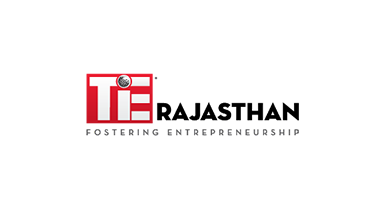 CORPORATE OFFICE:
607-A, Man Upasana Plaza, C-44, Sardar Patel Marg, C Scheme, Jaipur, 302001, INDIA
REGISTERED OFFICE:
Office No 911, ResCowork02 Unit No 9, Corporate Park II, 9th Floor, V N Purav Marg, Near Swastik Chambers, Chembur, Mumbai, Maharashtra -400071, INDIA
Call us at +91 9314 121 121
Write to us at info@121finance.com
We are always looking to speak to enthusiastic people who want to
help us create great opportunities.

E-mail us at careers@121finance.com
Read what the publications have to say about 121 Finance